UCSF provides a competitive package of salary and health benefits to its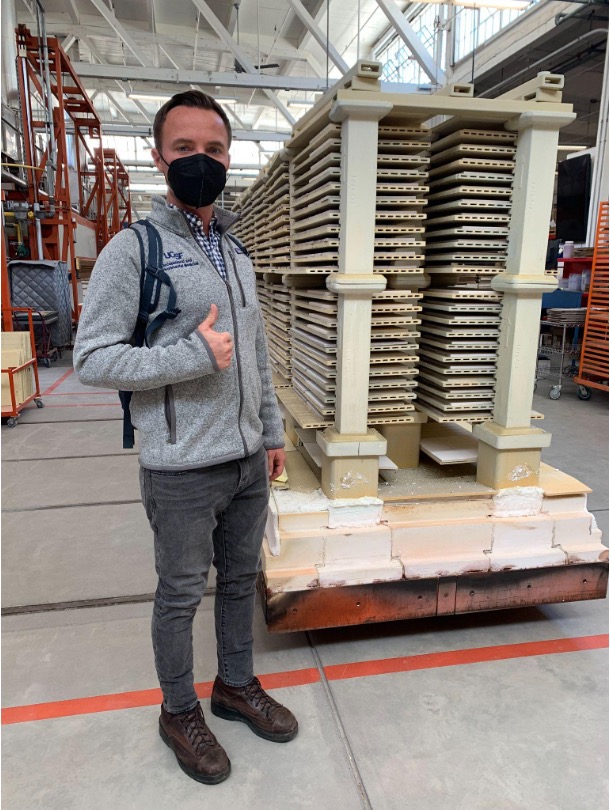 postgraduate trainees. Current UCSF salaries for trainees can be found at Trainee Financial Resources.
Other benefits include:
Health insurance for the trainee, their spouse/domestic partner, and eligible dependents;
Dental and vision plans;
Life insurance, accidental death and dismemberment, and long-term disability insurance;
Full access to the UCSF Library and its electronic resources;
Financial support for attending conferences and other events.
More information about the health benefits package, diversity programs, and living in the Bay Area is available on the Graduate Medical Education site.